A new era in classroom management
Complete every classroom management task with a
user-friendly app your staff will thank you for.
"The staff were so quick to get used to Little Vista, the app is very user-friendly and easy to navigate."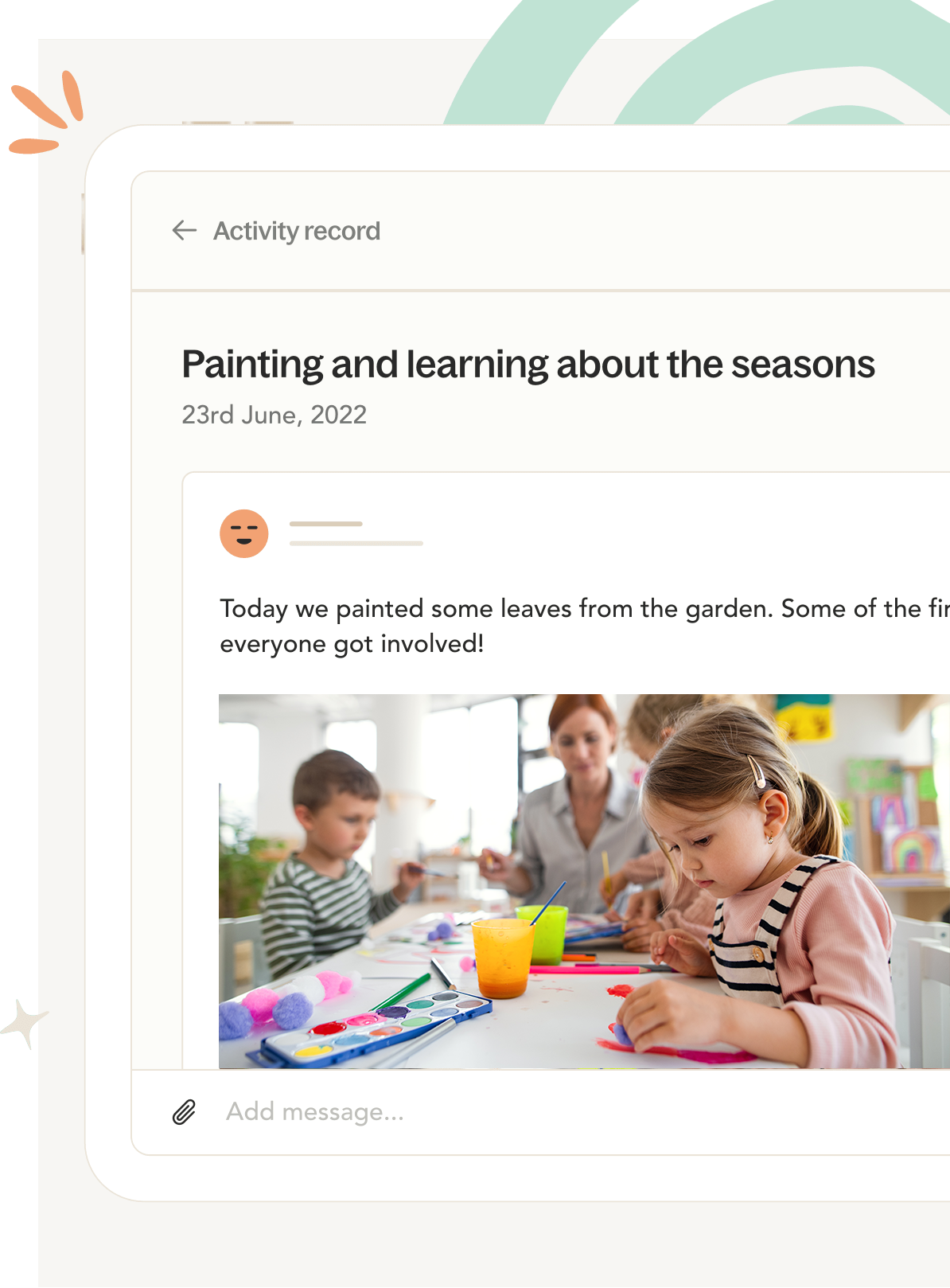 What is the Care App?
The "Care App" is our user-friendly Android app for classroom-based practitioners
(like you!). With next-generation features, you and your team can do all your
classroom admin in minutes, not hours. Education, communication and compliance –
the easy way.
Learning Journals & Observations
Create beautiful Learning Journals for individuals or groups. Engage parents in their child's development. They'll love you for it.
Link Aistear, Siolta, Montessori and Milestones
Add photos and videos
Speech-to-text converter. Let the app do the writing for you
Share with Parents
"Our favourite feature is the digital observations & learning journals. We are really looking forward to our Department of Education inspection."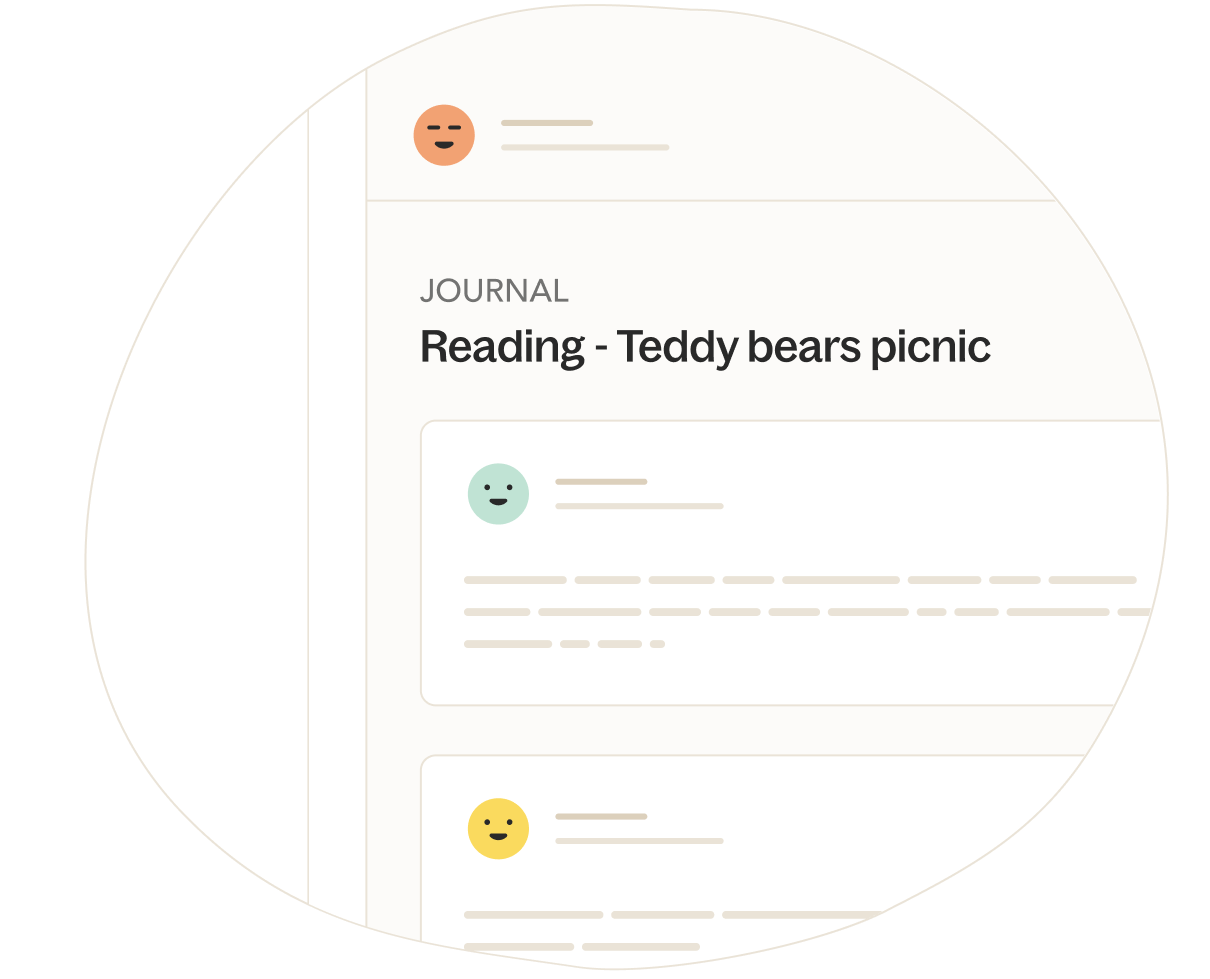 The Daily Basics
Individual and group updates you can share with parents in real-time! No more daily books!
Attendance Tracker – Staff & Children
Checklists & Compliance
Meal Updates
Compliant Sleep Records
Toileting, Hygiene and Temperatures
"The app is quick, easy and simple to use and it saves a lot of time writing and documenting, which means they get to spend more meaningful time with the children."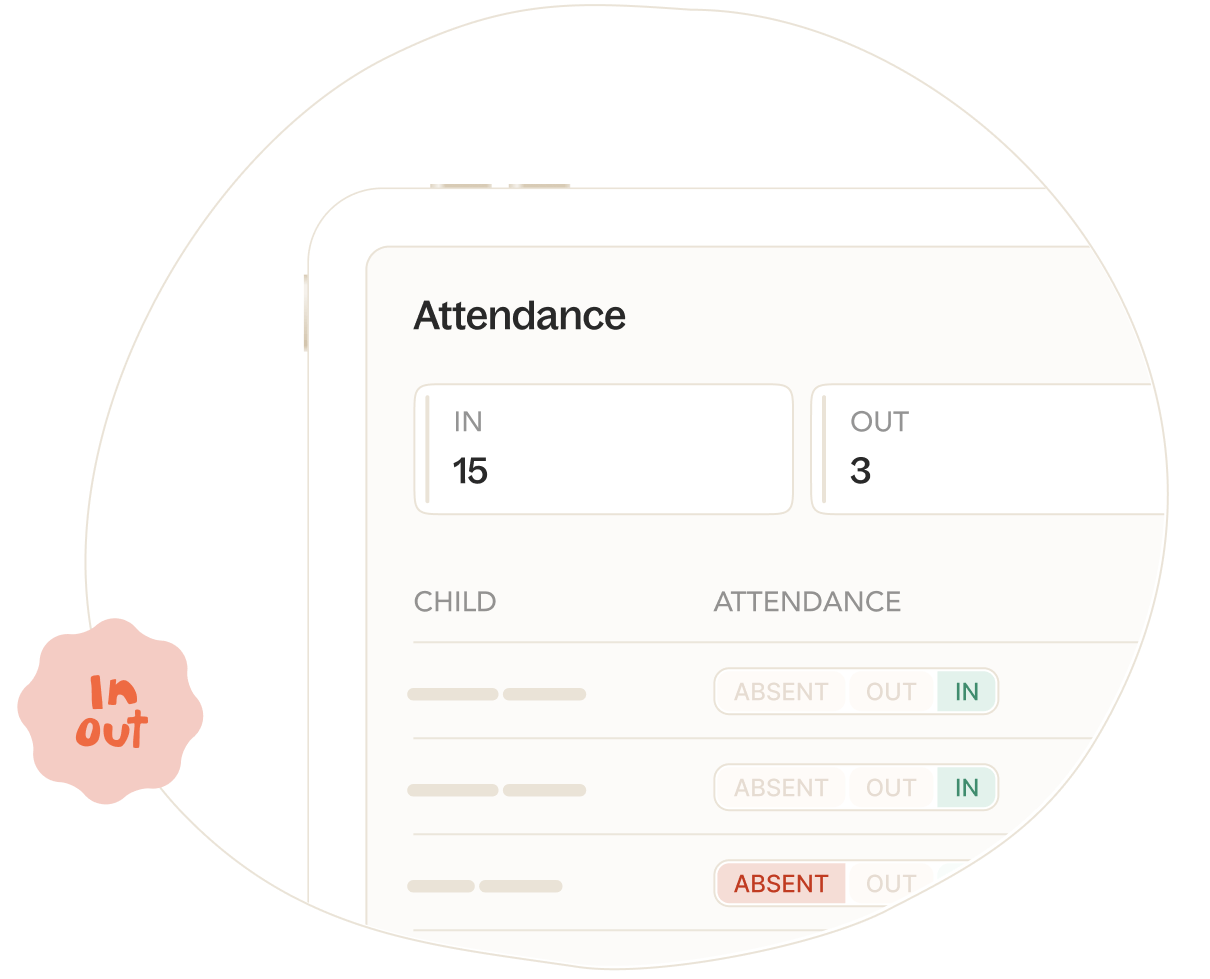 Real-time Communication
Replace phone calls, texts and emails with instant chat. When everyone's connected everything runs smoother.
Instant messaging staff/parents
Push-Notification Alerts
Attach Photos, Videos and documents
"We have received great feedback from our parents, and they are delighted with the app. They love receiving real-time updates"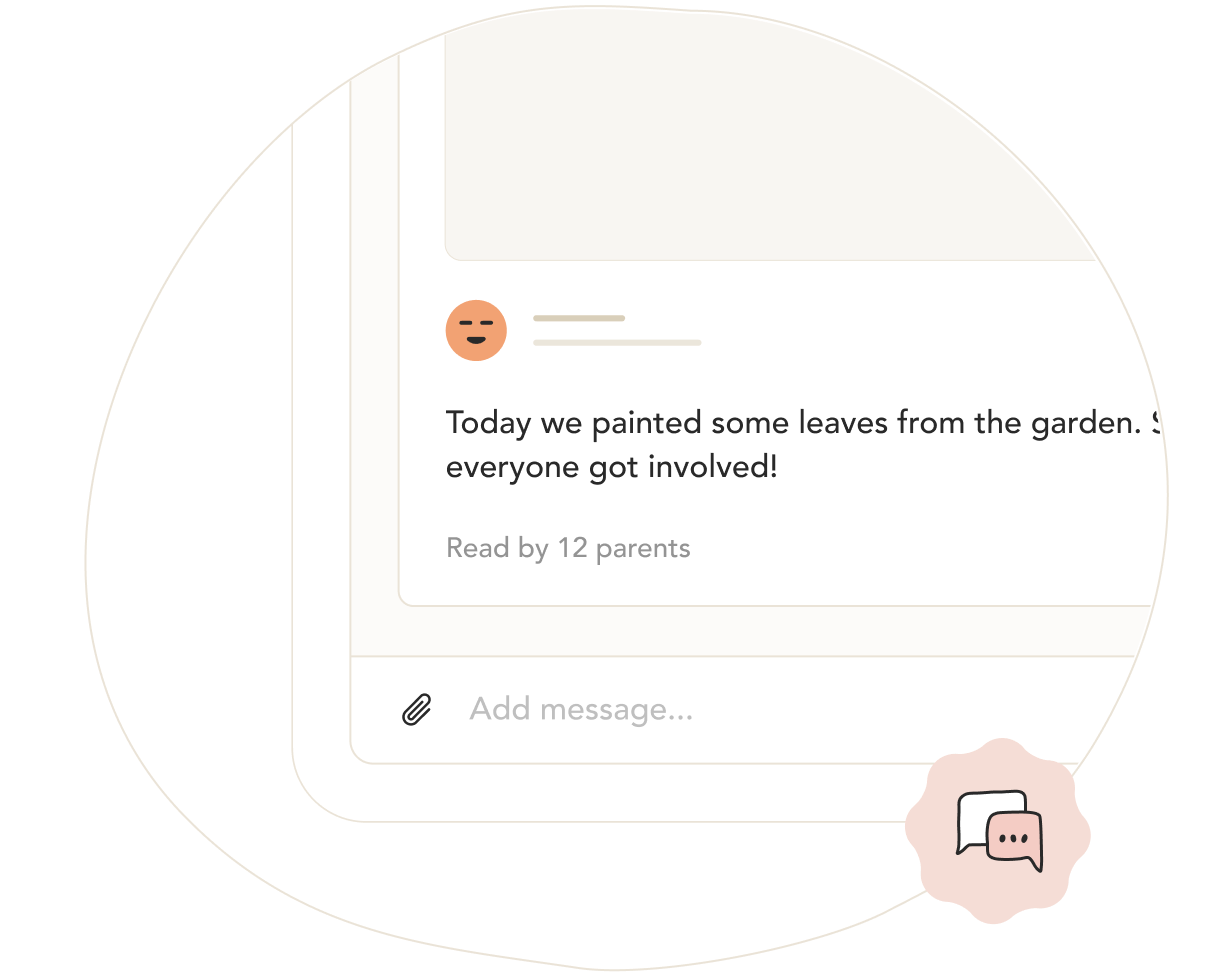 Empowering thousands of childcare
providers across Ireland
We have used Little Vista in our services for several years. With 5 locations in North Dublin, it has helped massively reduce paperwork and effectively manage occupancy planning and improve parent communications. We have found it to be an excellent tool and can't recommend it enough.
We have been using Little Vista for 12 months now. I can 100% recommend it without hesitation. We have a large service and the manager platform allows me to keep track of all children and their families and the interactions that occur between parents and the early year professionals.
It was a fantastic way for Educators to communicate with parents as we had to reduce all face to face contact. We quickly realised the benefits of Little Vista in communication, record keeping and attendance tracking. We have since started using it in 2 other centres.
We have been using Little Vista since July 2019 and it has been a huge success in our service. Parents and staff both love it; it has saved on paper usage in the place and has speeded up doing paperwork; parents and staff can communicate between themselves much easier.
Little Vista has made such a difference to our service. We went from a small service to a medium-sized business in a short space of time and Little Vista has made it much easier for us with attendance records, recording meals, sleep, and toilet activities.
We started using Little Vista in 2020 and find it brilliant. The Little Vista system has significantly reduced the time we were spending on our administration. You can have a report of a child's attendance in a matter of a few clicks.
Used By Irish Superheroes. Loved By Irish Inspectors
Find out why over 95% of customers "definitely recommend" Little Vista
We'll walk you through how Little Vista works, show you what plan would best suit your childcare service, and answer any questions you might have.
Explore the entire Little Vista offering
Manager App

Automate payments, slash NSC paperwork by half, and create printable reports in seconds. A 360-degree snapshot of all creche activities wherever you are.

Care App

Create detailed observations and link learning activities to curriculum objectives with ease. Say goodbye to reams of paperwork and get your cupboard space back. 

Family App

Reassure and delight parents with daily updates of their child's activities. Send messages in minutes and see who's read the information through read receipts.